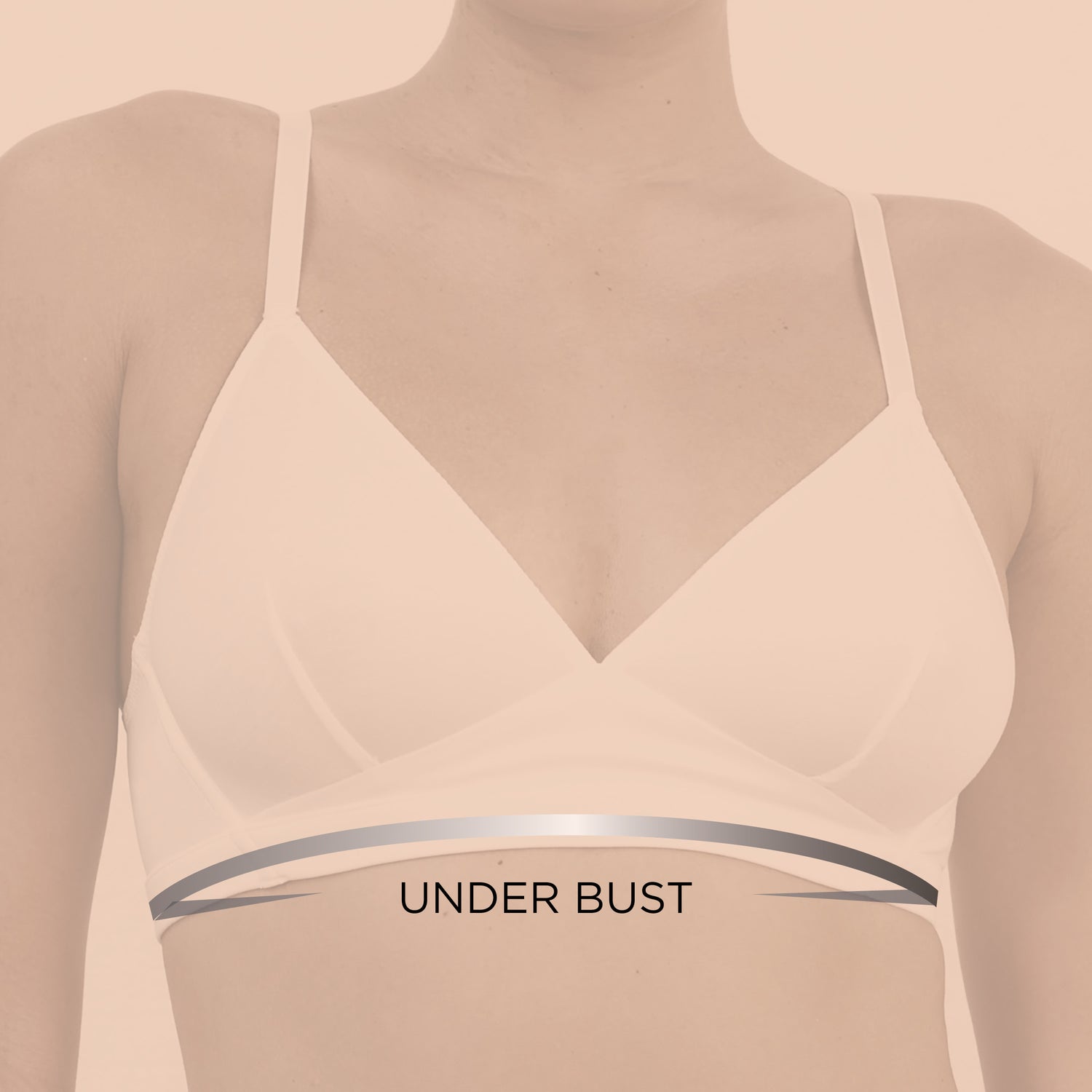 Step 1
Measure under your bust in cm's and make a note of this measurement. This will be your under bust measurement guiding you to your band size, i.e. 32 or 34 band.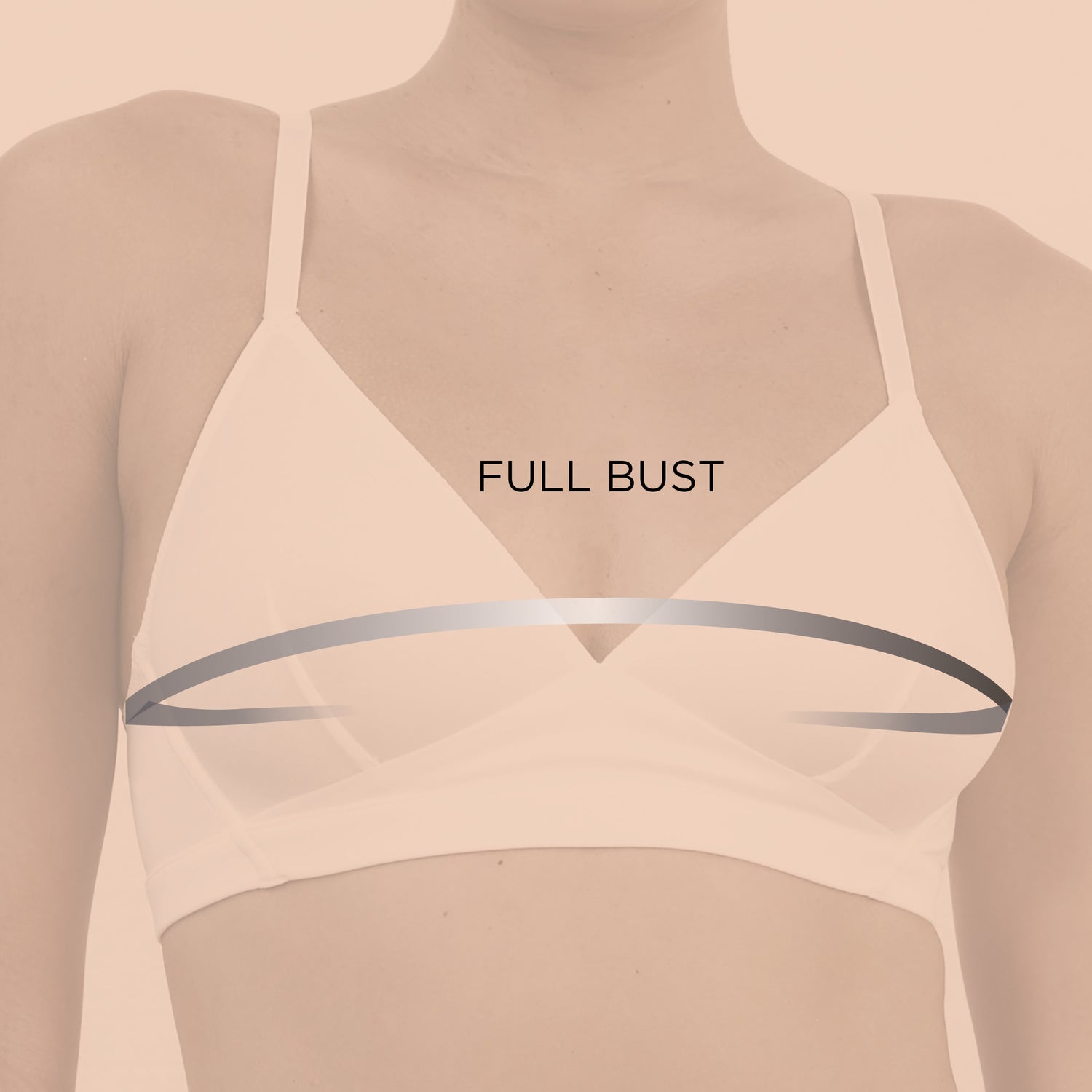 Step 2
Measure around the fullest part of your bust. Keeping the tape measure as horizontal as you can across your back as you go around. This will give your full bust measurement.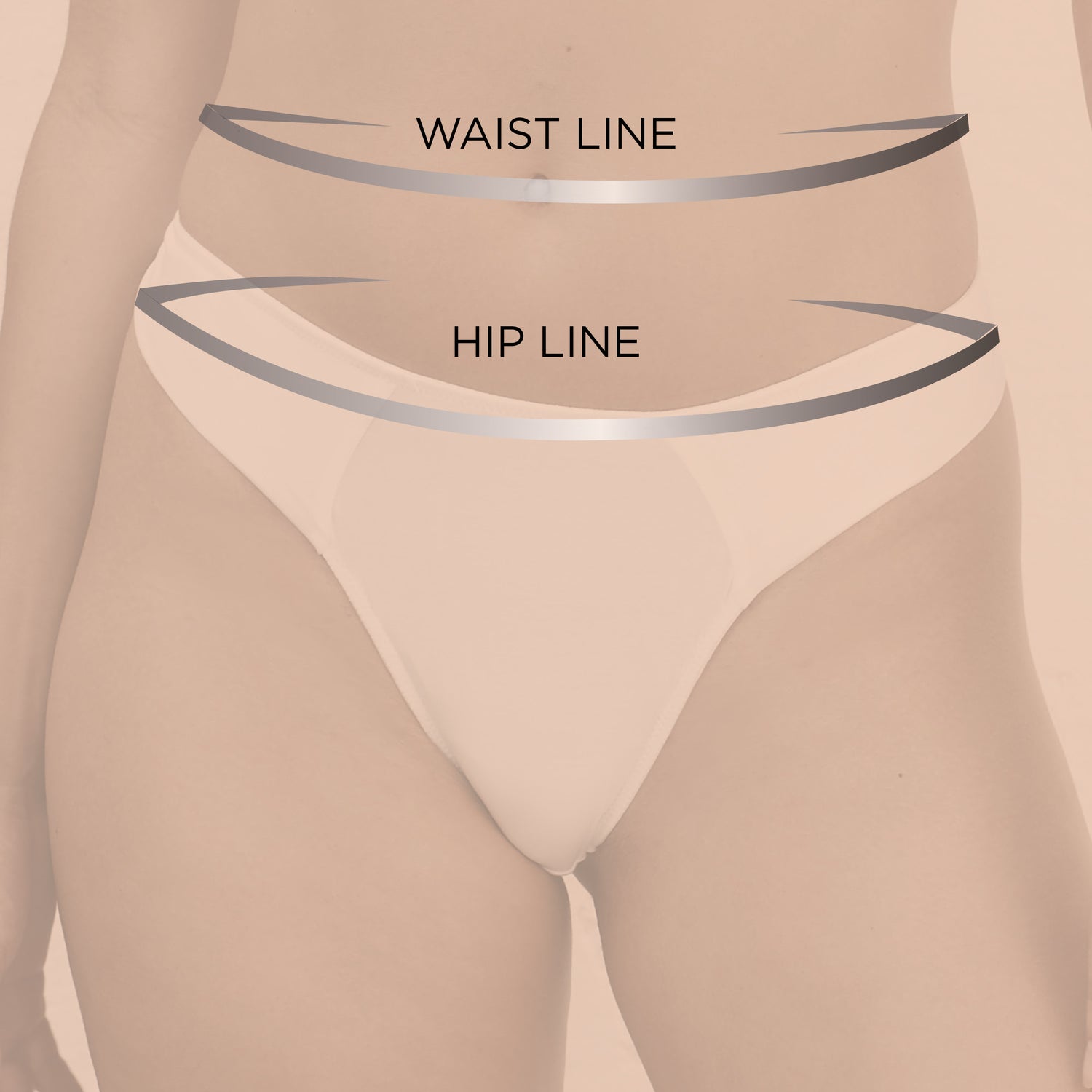 Briefs
Measure around your waist first, then your hips and compare your measurements to our chart below. As always, we are here to guide you, so please email us with any queries.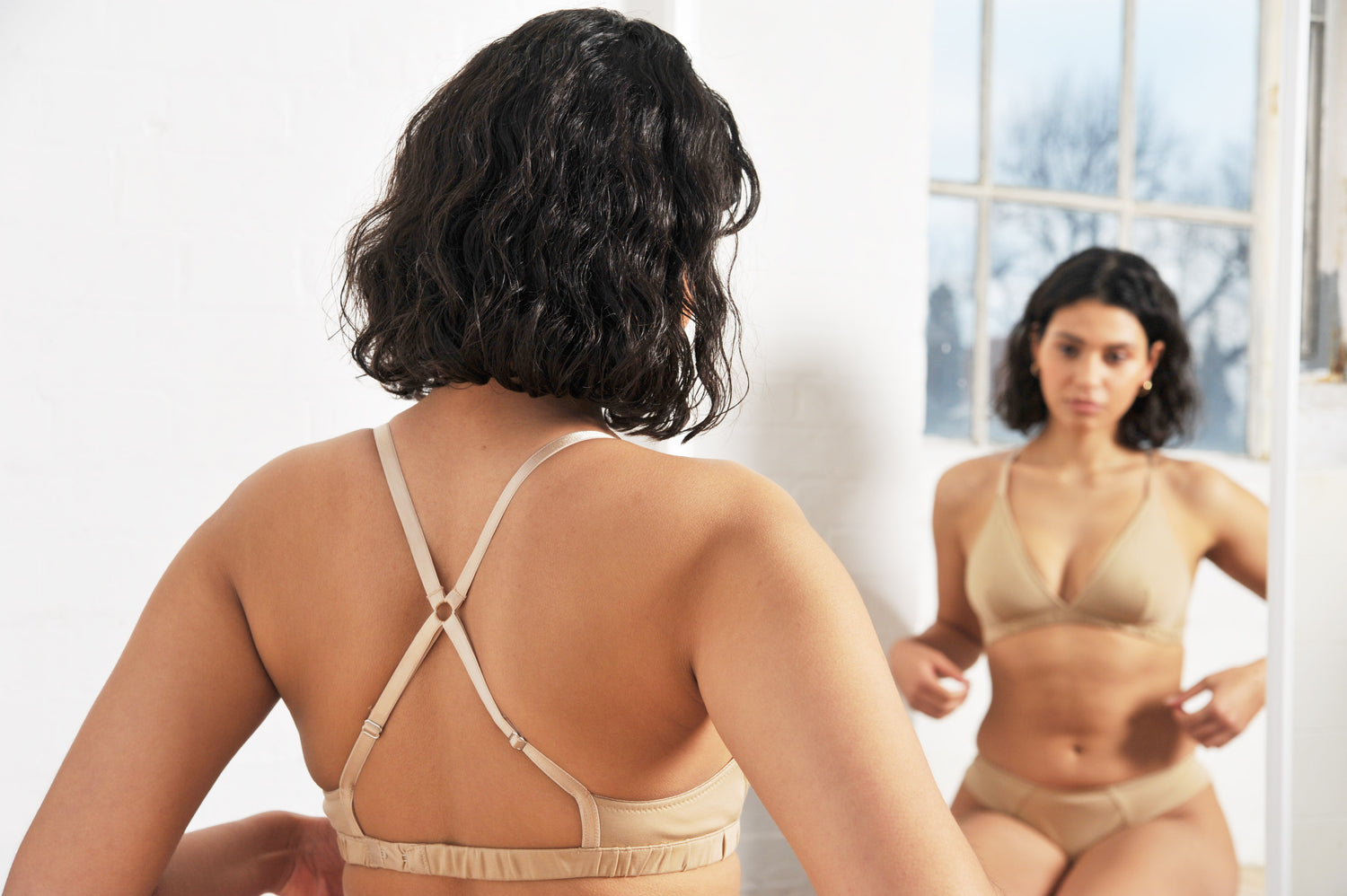 Still need help?
Please email us at info@rossellengland.com and we will be happy to help you find the right fit.